The official website of the National Olympic Committee of Armenia continues the project, "Road to Rio", before the start of the 31st Rio Summer Olympic Games where it will tell about the athletes representing Armenia at the Olympics, and their photos made by photographer Hakob Berberyan specially for the "Road to Rio" project.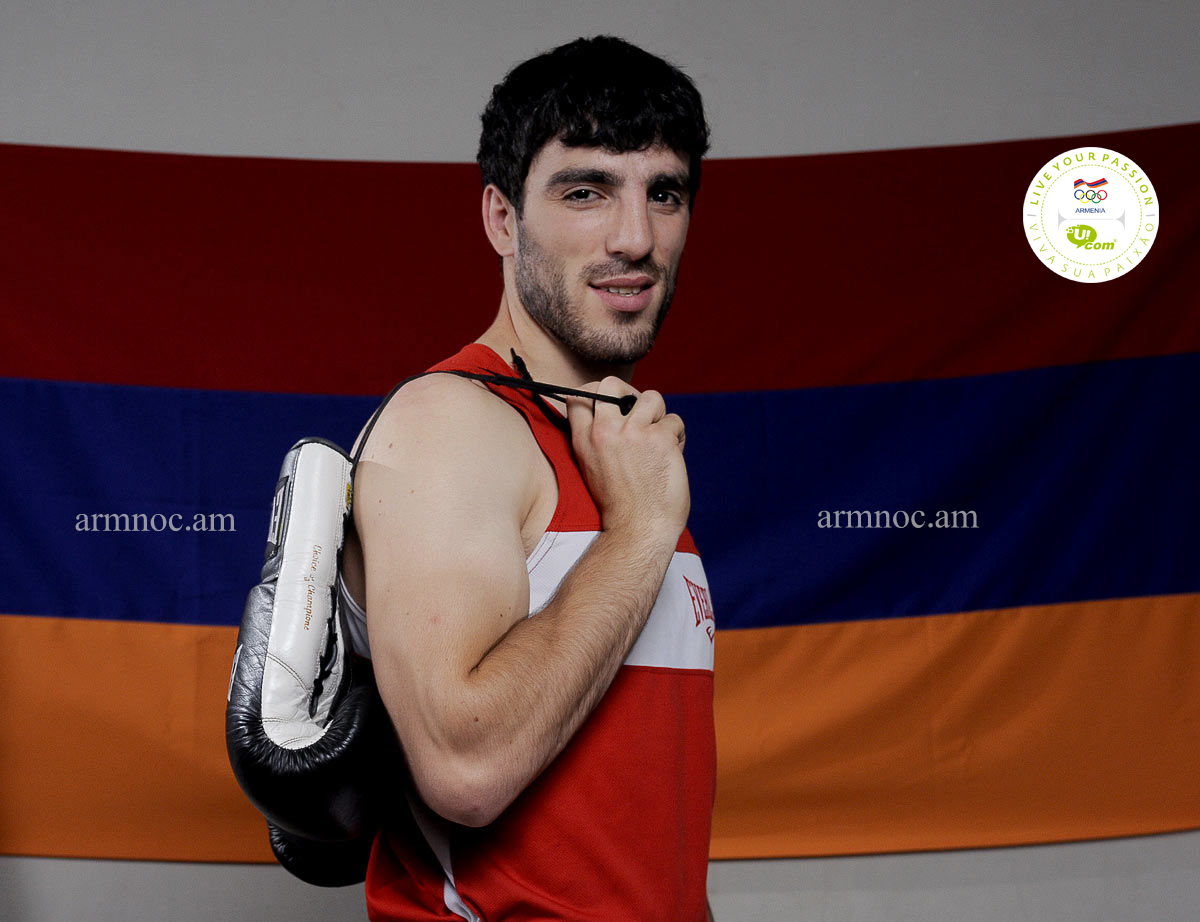 The next hero of our project is boxer Hovhannes Bachkov (64kg). He was born in Gyumri in 1992. He started boxing at the age of 7. Bachkov has gained his Olympic qualification at the tournament for professional boxers where he won.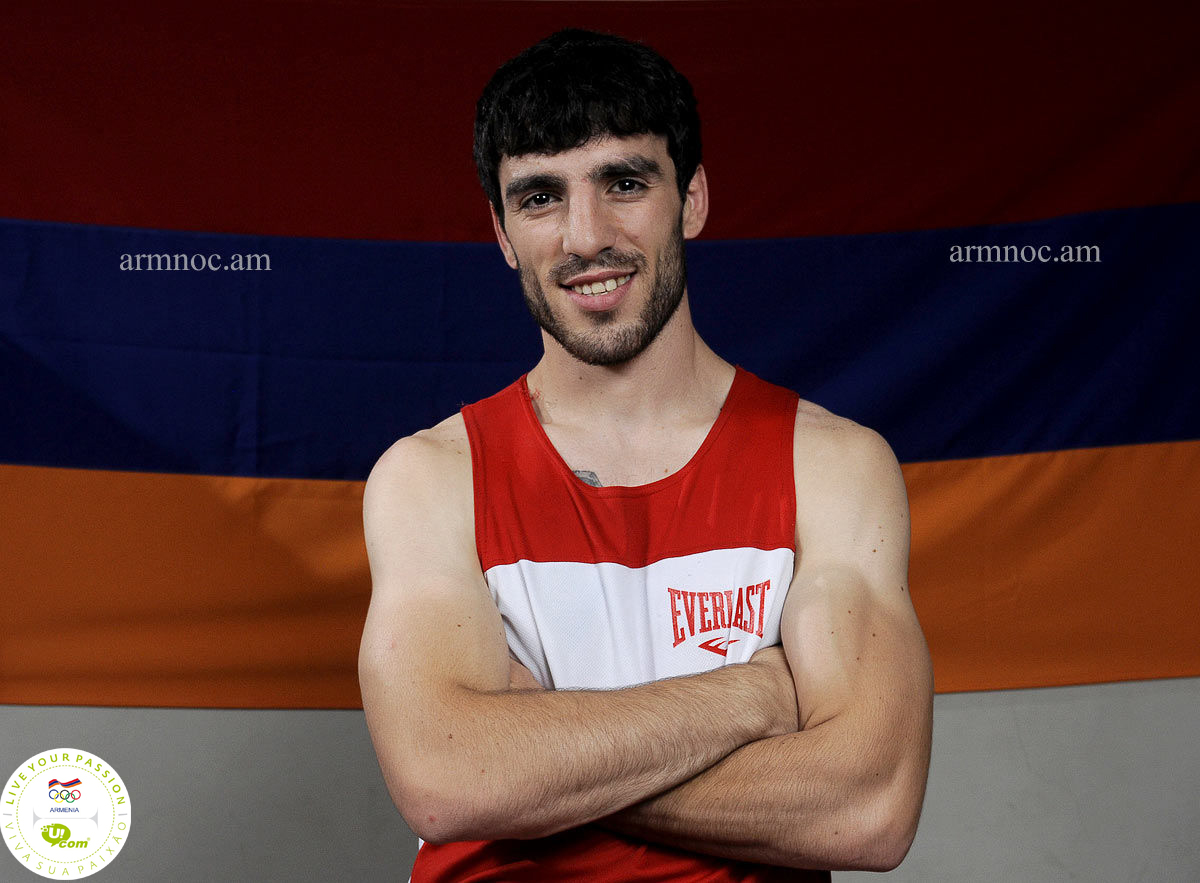 -What lucky mascot are you going to take with you to the Olympics?
-My lucky mascot is my cross. It was blessed by the Rome Pope. My friend has brougt it for me from Italy.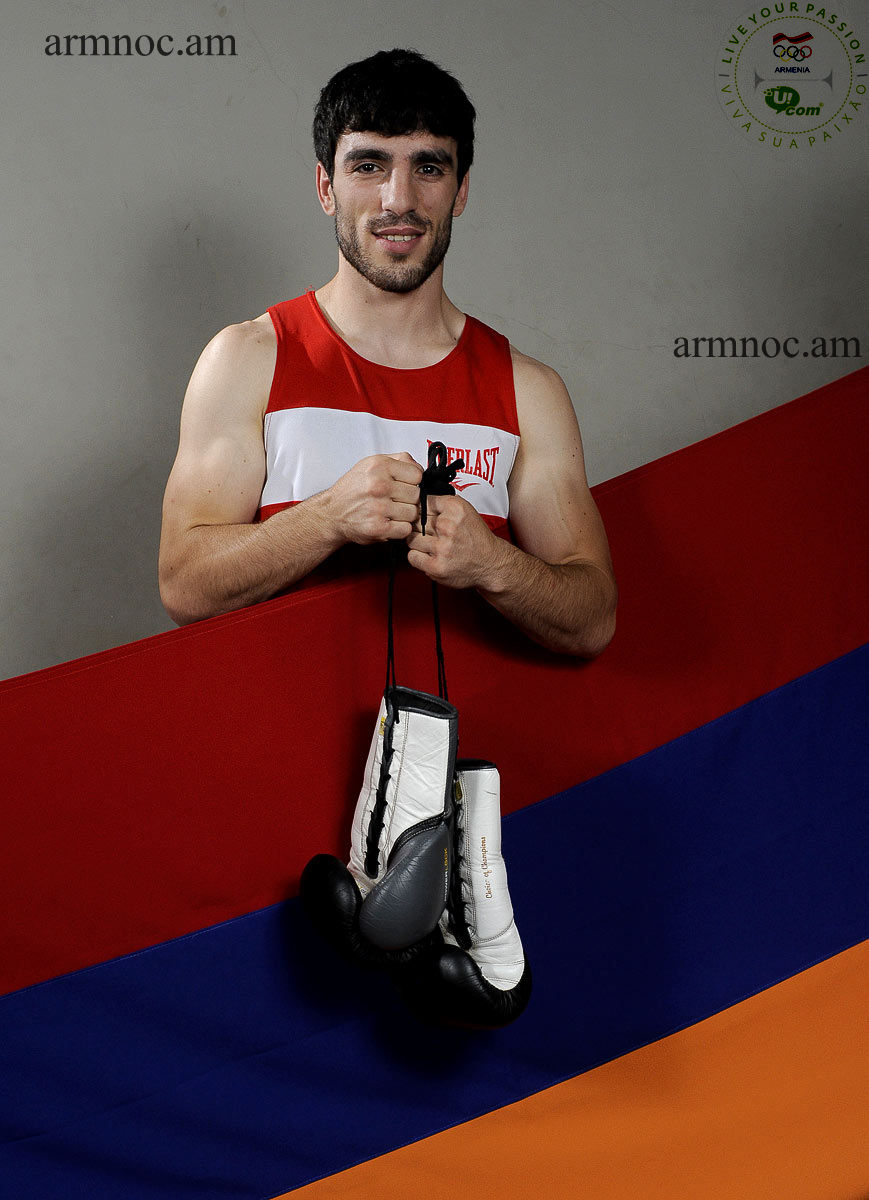 -Whom would you like to see with you or among spectators?
-My brother and uncle.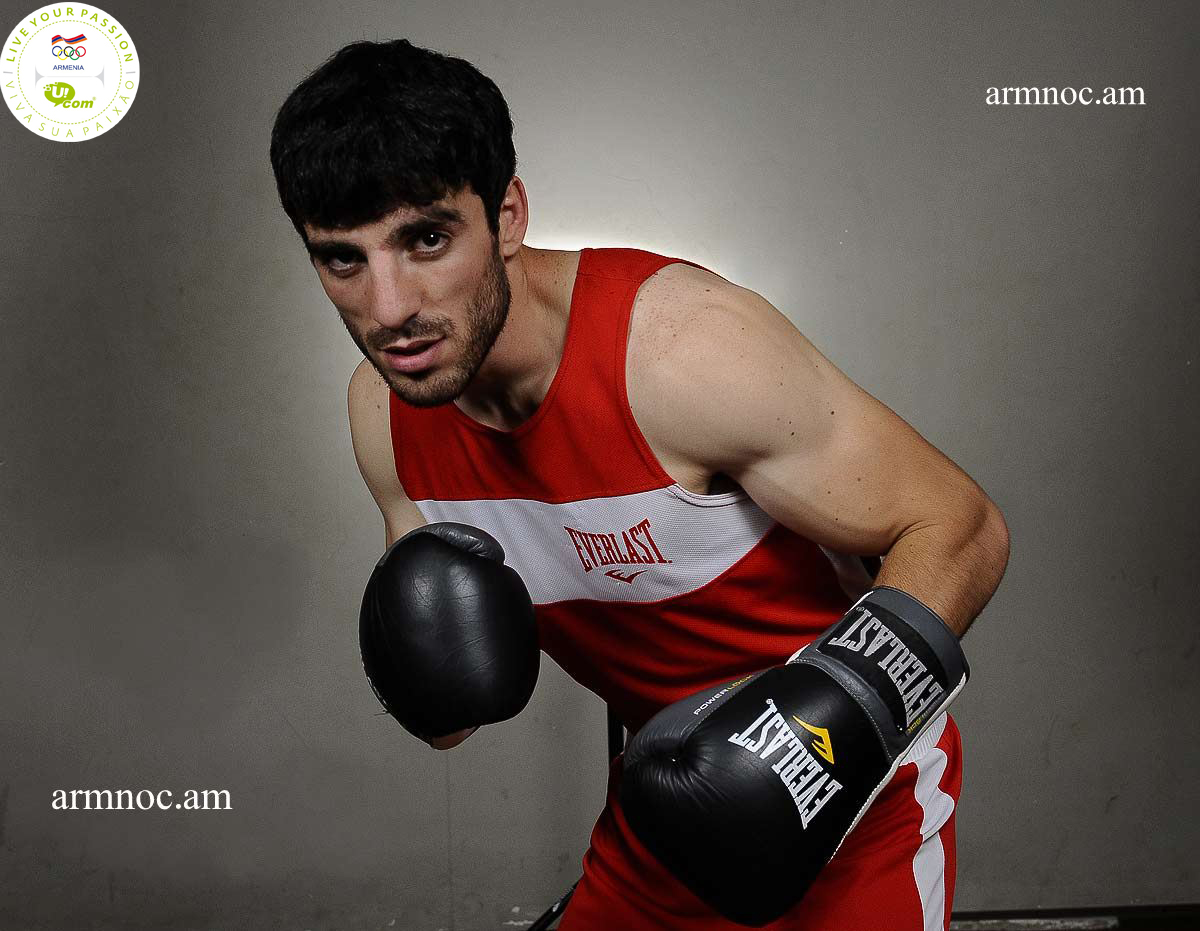 -Please describe the Olympic Games in three words.
-Will, strength, patience.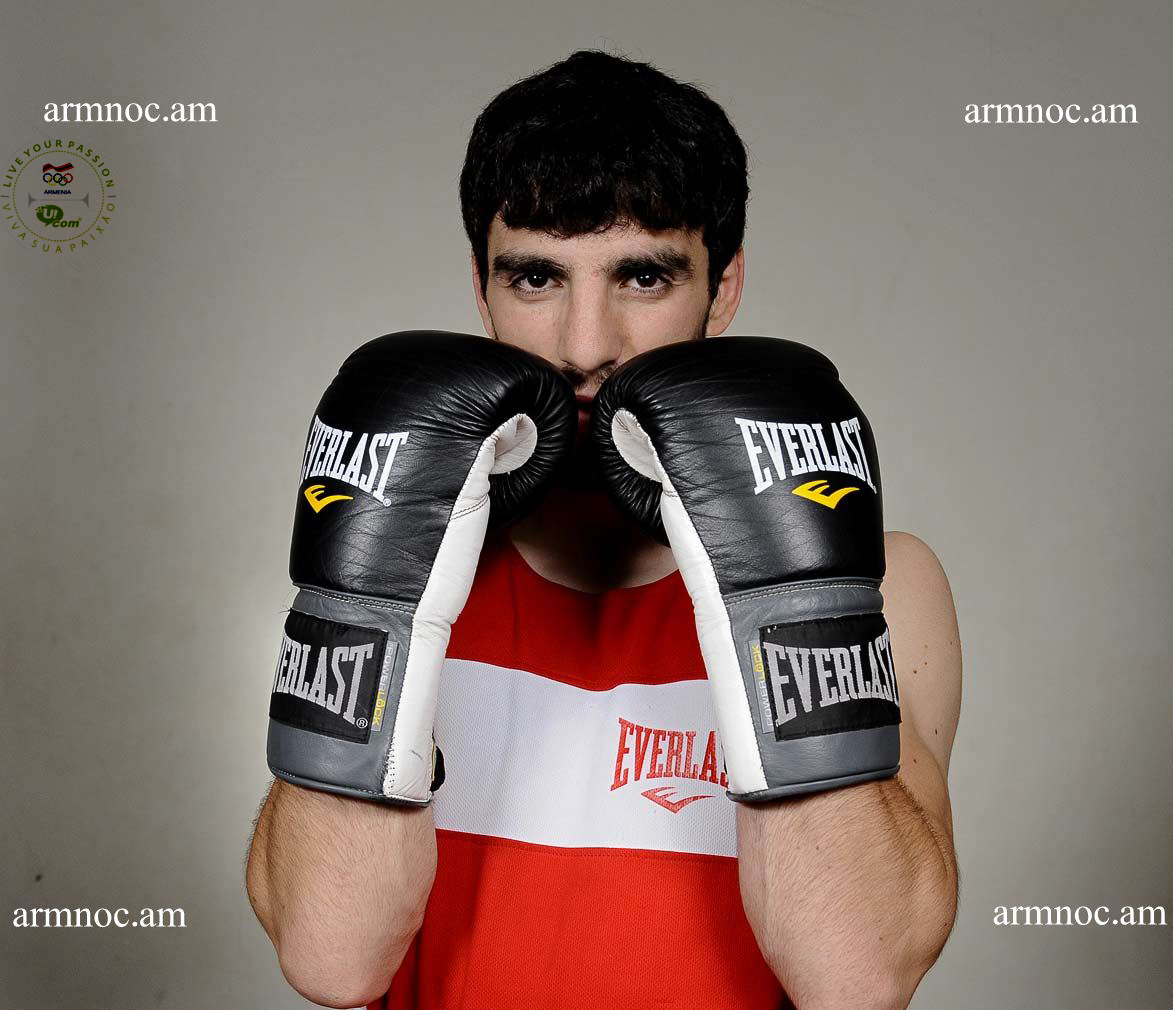 -Whom are you going to share your success with first?
-With the people who will be happy for me.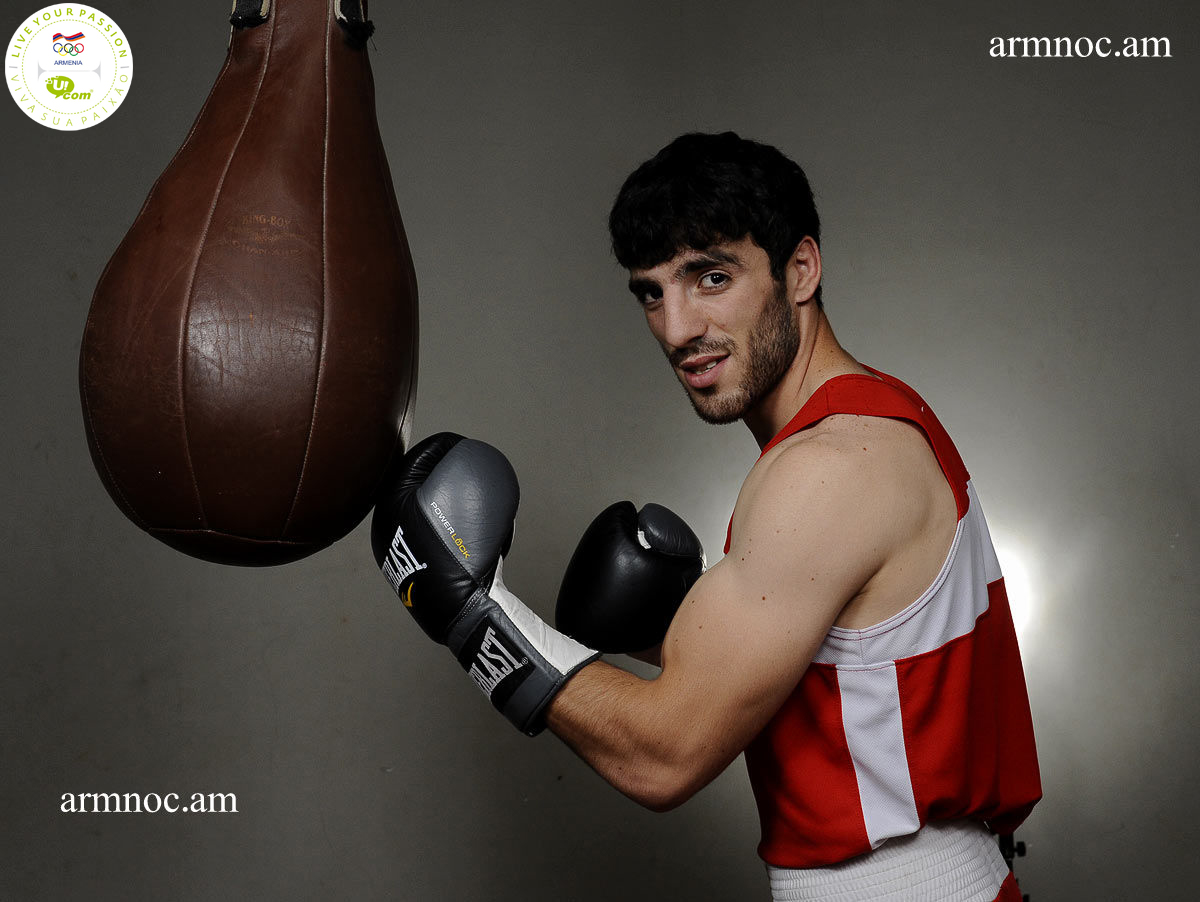 -How would you like to remember these Olympics?
-God willing, as victorious.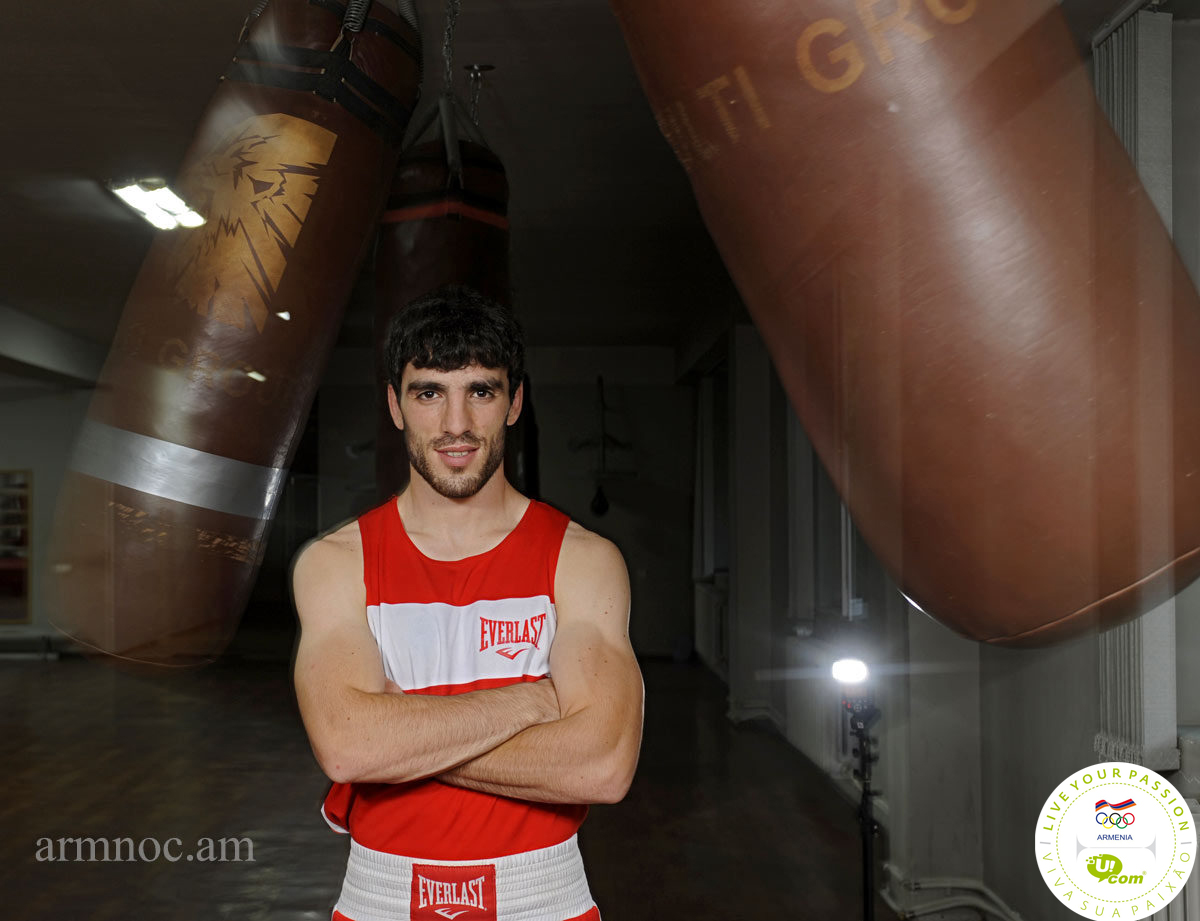 Swimmers: Vahan Mkhitaryan
Judoka: Hovhannes Davtyan
Athletes: Gor Nerkararyan
Gymnasts: Houry Gebeshyan
Shooter: Hrach Babayan
Wrestlers: Levan Berianidze
Boxers: Narek Abgaryan
Official partner – Ucom
ANOC press service