The official website of the National Olympic Committee of Armenia continues the project, "Road to Rio", before the start of the 31st Rio Summer Olympic Games where it will tell about the athletes representing Armenia at the Olympics, and their photos made by photographer Hakob Berberyan specially for the "Road to Rio" project.
The next hero of our project is gymnast Harutyun Merdinyan (pommel horse). He was born in 1984. Merdinyan has conquered both bronze and silver medals at European Championships and at the 2016 European Championship he conquered a desirable gold medal. The Armenian athlete gained an Olympic qualification at the 2015 World Championship in Glasgow capturing the first bronze medal in gymnastics in the history of independent Armenia. Merdinyan opened a new page in the Armenian gymnastics. With his patient and persistent character he reaches sporting dreams step by step. Despite of the achievements Merdinyan is very modest, restrained and like his teammates has a good sense of humor.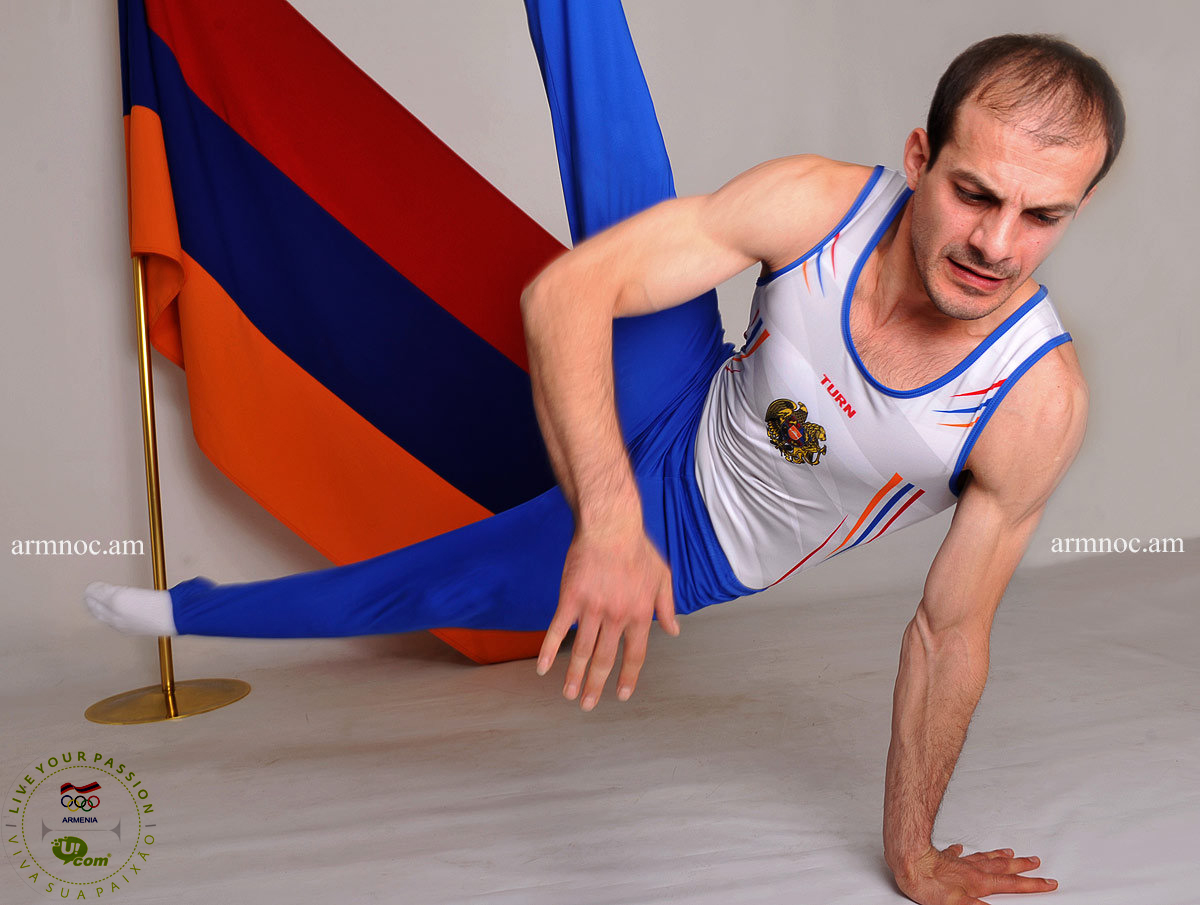 -What mascot are you going to take with you to the Olympics?
-I'm not going to take any mascot with me. I don't believe in such things. God is with us and that will be enough.
-Whom would you like to see with you or among spectators?
-I'd like to see my mother.
-Whom are you going to share your success first with?
-With my teammates. I'm sure they will be happy too.
-Please, describe the Olympic Games in three words.
- Glory, victory, hard work.
-How would you like to remember these Olympics?
-Only with victory.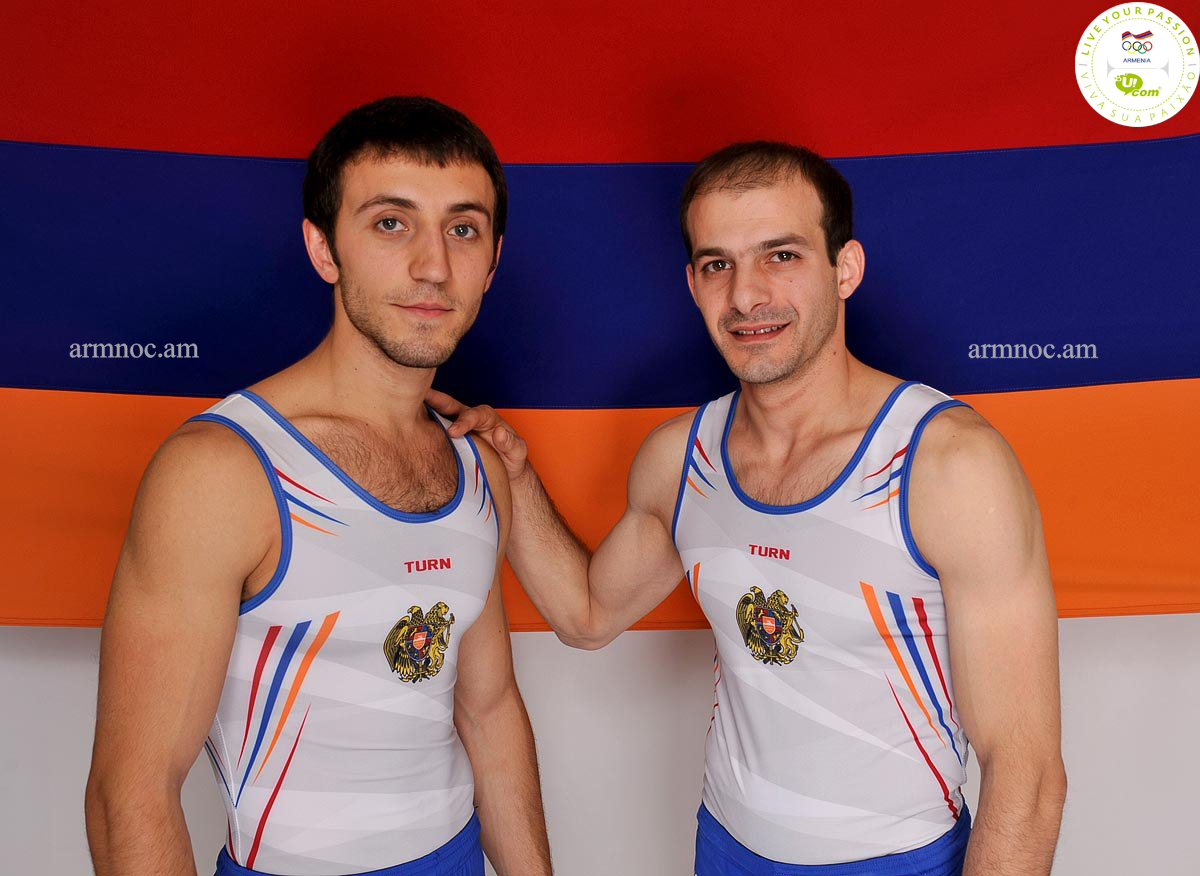 Gymnast: Artur Davtyan
Shooter: Hrach Babayan
Wrestlers: Levan Berianidze
Boxers: Narek Abgaryan
Official partner – Ucom
ANOC press service