The official website of the National Olympic Committee of Armenia continues the project, "Road to Rio", before the start of the 31st Rio Summer Olympic Games where it will tell about the athletes representing Armenia at the Olympics, and their photos made by photographer Hakob Berberyan specially for the "Road to Rio" project.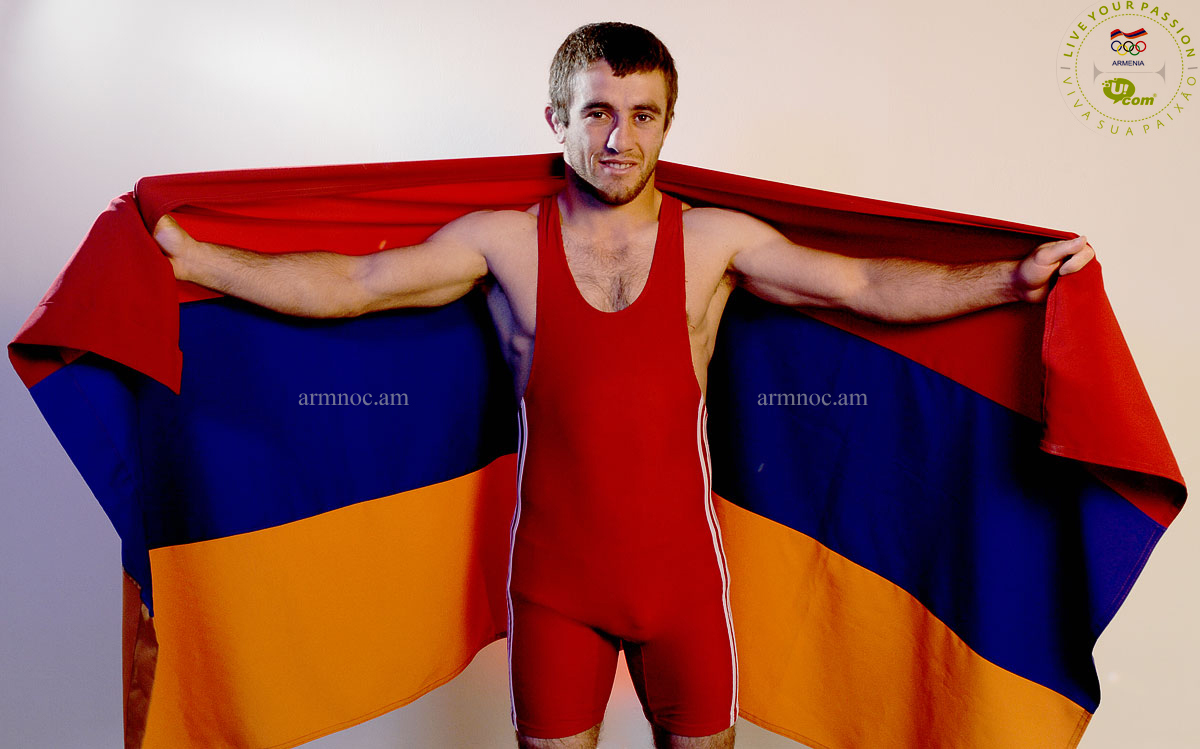 Our next hero is freestyle wrestler Garnik Mnatcakanyan. He was born in Azatashen in 1989. He represents the 57kg weight class. Garnik began training in 1999. He has conquered an Olympic qualification at the Serbian Qualifier. Mnatcakanyan haven't participated in European or world championships in the adults' age group and used the first given opportunity gaining the desirable qualification.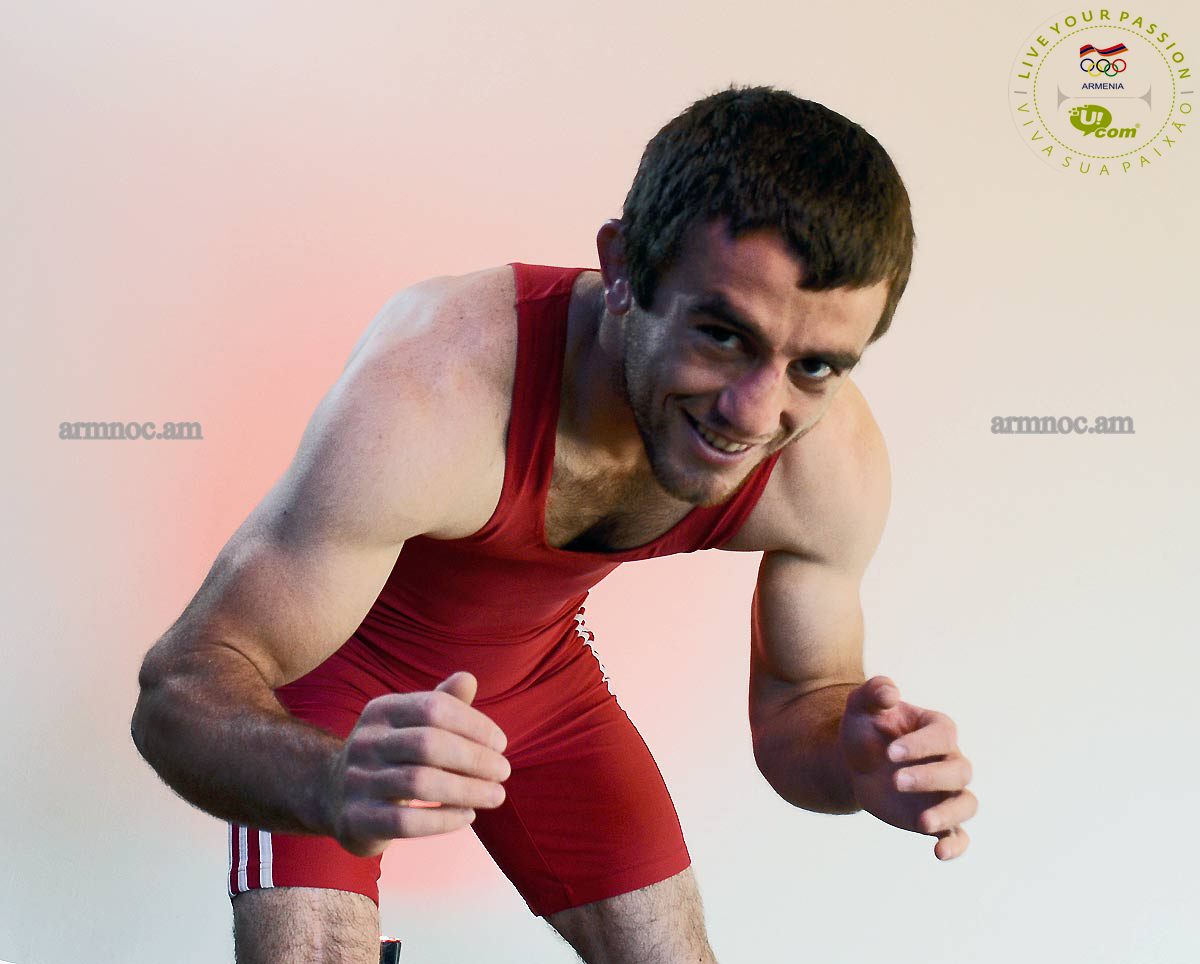 The wrestler has a calm character and doesn't like to speak much. Garnik isn't the only wrestler in their family, his younger brother, Tigran Mnatcakanyan, is a freestyle wrestler too.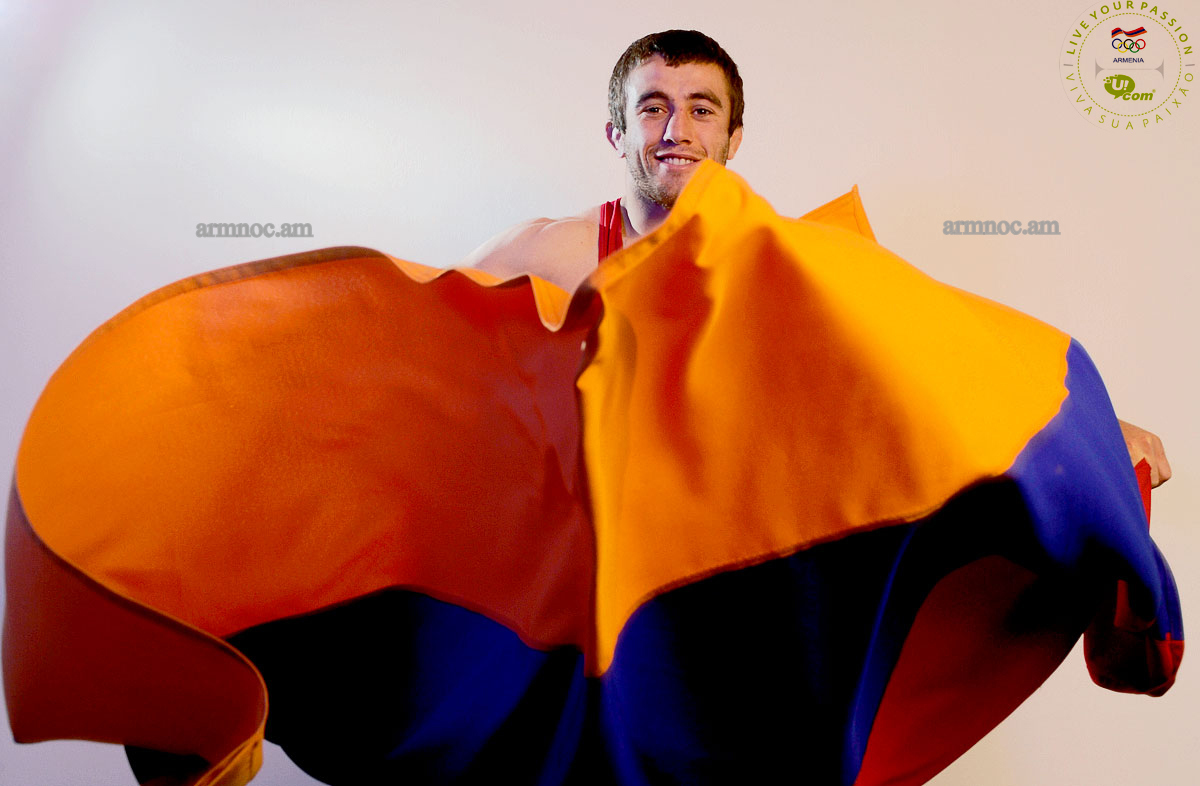 -What mascot are you going to take with you to the Olympics?
-The New Testament.
-Whom would you like to see with you or among spectators?
-My first coach, Andranik Haroyan who, unfortunately, died.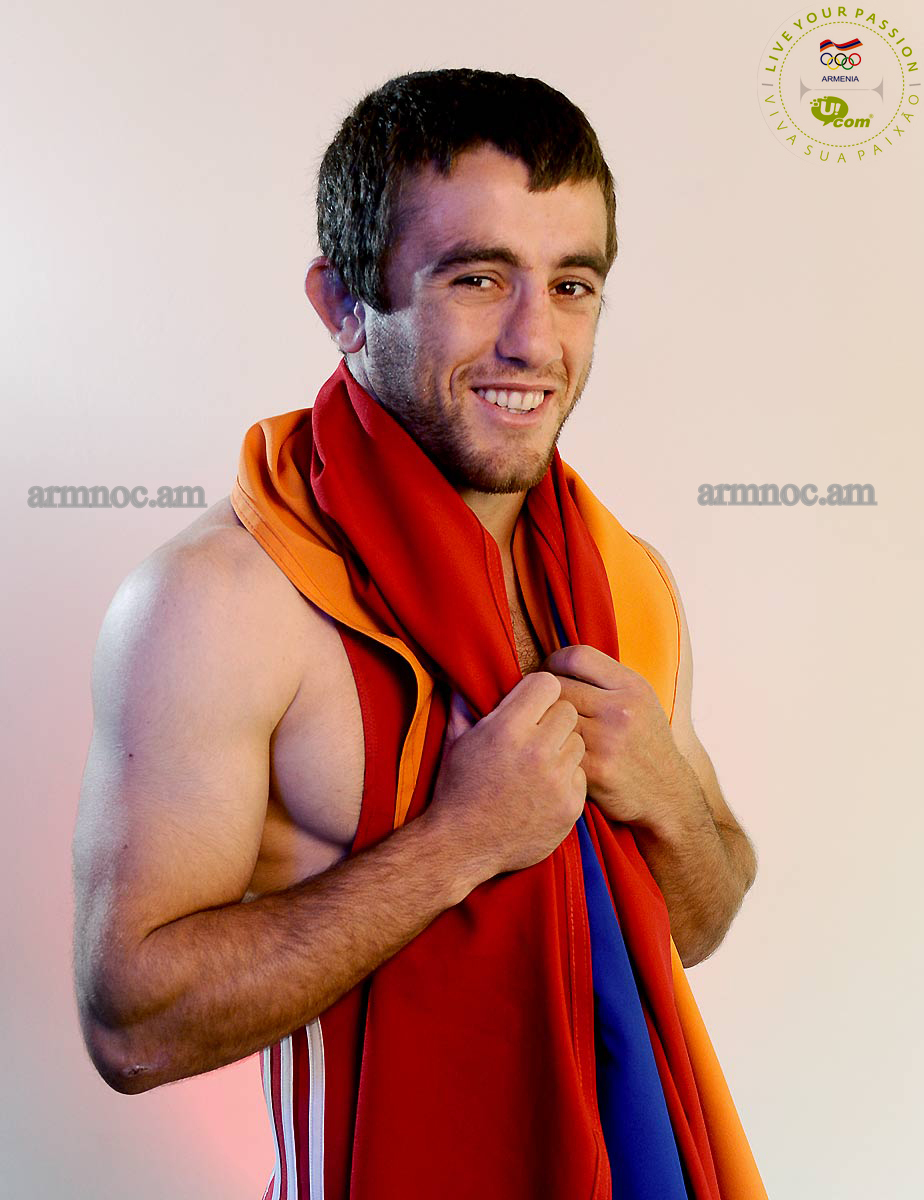 -Whom are you going to share your success first with?
-With my son and wife.
-Please, describe the Olympic Games in three words.
-Surprise, main sporting event and conquest.
-How would you like to remember these Olympics?
-God willing, with a medal.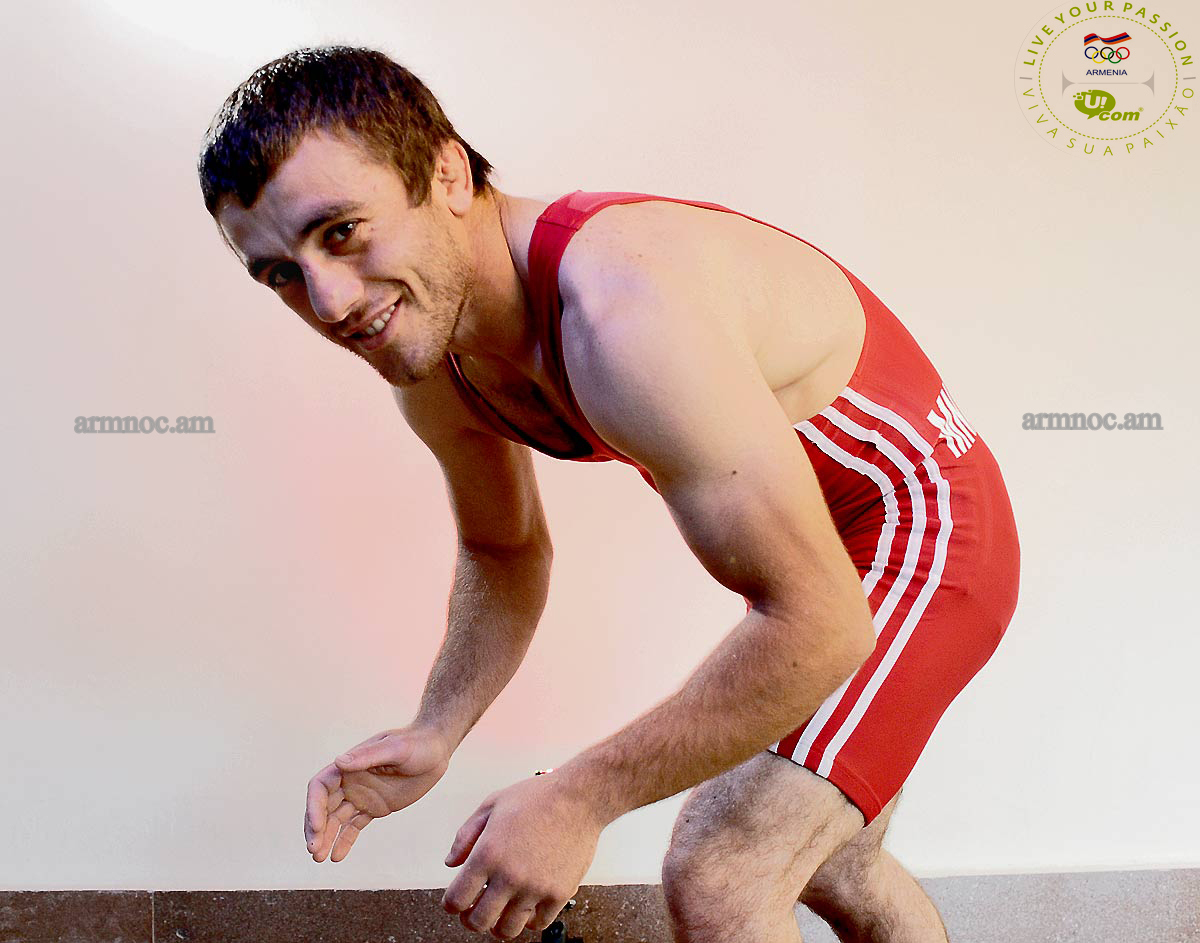 Shooter: Hrach Babayan
Wrestlers: Artur Aleksanyan
Boxers: Narek Abgaryan
Official partner – Ucom
ANOC press service