For the head coach of the Armenian Freestyle Wrestling Team, Arayik Baghdadyan, the Rio Olympic Games are the second. After the failure at the London 2012 Olympics, the coach is hopeful to conquer at least one medal. The specialist doesn't make any predictions; he prefers to prove it by practical means. In a conversation with the ANOC press service Baghdadyan spoke about the four Armenian Olympians, preparatory phases of the Olympics as well as the criticism made against them.
-Mr Baghdadyan, in our last conversation you noted that conquering two or three medals would be a success for you. Now the Armenian Freestyle Wrestling Team has got 4 qualifications. Are you content?
-I noted that with this team we had to gain at least two qualifications. Gaining three qualifications was pleasing, but conquering four qualifications from six weight classes, especially with this team, is a success.
-But the fourth qualification was a surprise.
-Yes, it was. Davit Safaryan gained it due to other athletes' disqualification. We can say that God saw Davit's suffering, hard work, shed sweat and gave him such an opportunity. Now he is entirely concentrated on the Olympics. He'll possibly miss Stepan Sargsyan Cup. He is shown a special treatment and shouldn't be overburdened. We are putting the main emphasis on the training.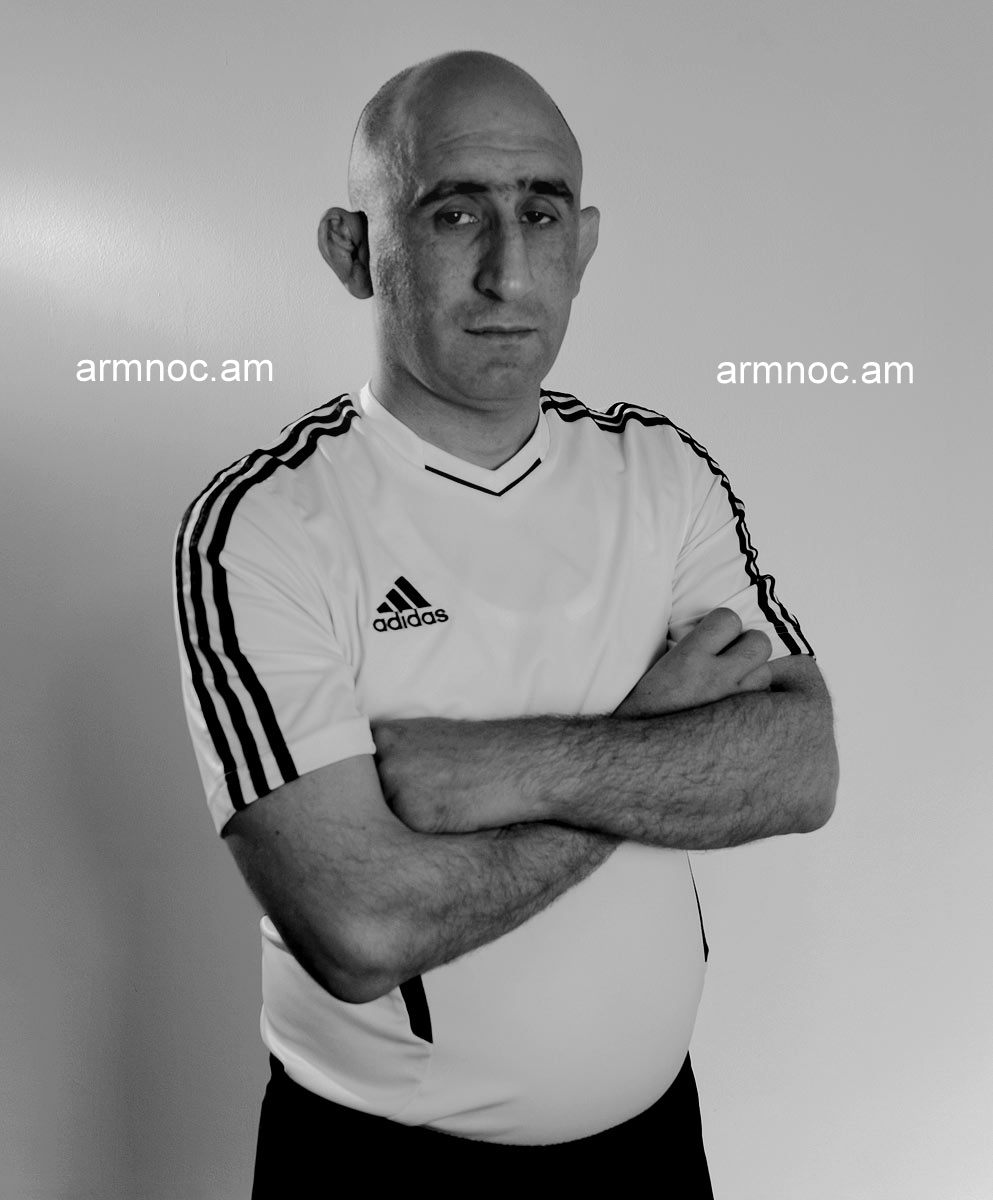 -In the previous Olympic Games Armenian freestyle wrestlers failed. What do you expect from the Rio 2016?
-The athletes going to Rio are not casual wrestlers. Safaryan has an Olympic experience. His participation in the previous Olympic Games can't be considered a failure because there were many referring gross violations. Georgy Ketoyev is a title holder and a very experienced wrestler. Berianidze is going to Olympic Games for the first time but he has an experience of competing in international arenas too. Garnik Mnatcakanyan has been training for long years. He has taken part in international tournaments but has no experience of European or world youth championships. He had one opportunity and we saw how he handled it. Garnik can unpleasantly surprise any opponent. At Olympic Games everybody is equal and in this case making predictions is idleness.
-Mr Baghdadyan, you have been leading the team since 2009. What has changed in your team during these years?
-The only athlete who has stayed from the previous Olympic team is Davit Safaryan. We have invited Berianidze and Ketoyev. At 57kg we have always had a good competitiveness - Mihran Jaburyan, Garnik Barseghyan, Ohan Gikinyan, Yervand Tadevosyan, Garnik Mnatcakanyan and others who have always trained in a competitive atmosphere which gave its result.
-Do you talk to each wrestler separately out of trainings?
-Yes, I do. I tell them not ''to be afraid'' of the Olympic Games though we can't compare them with European or world championships. They should calm down.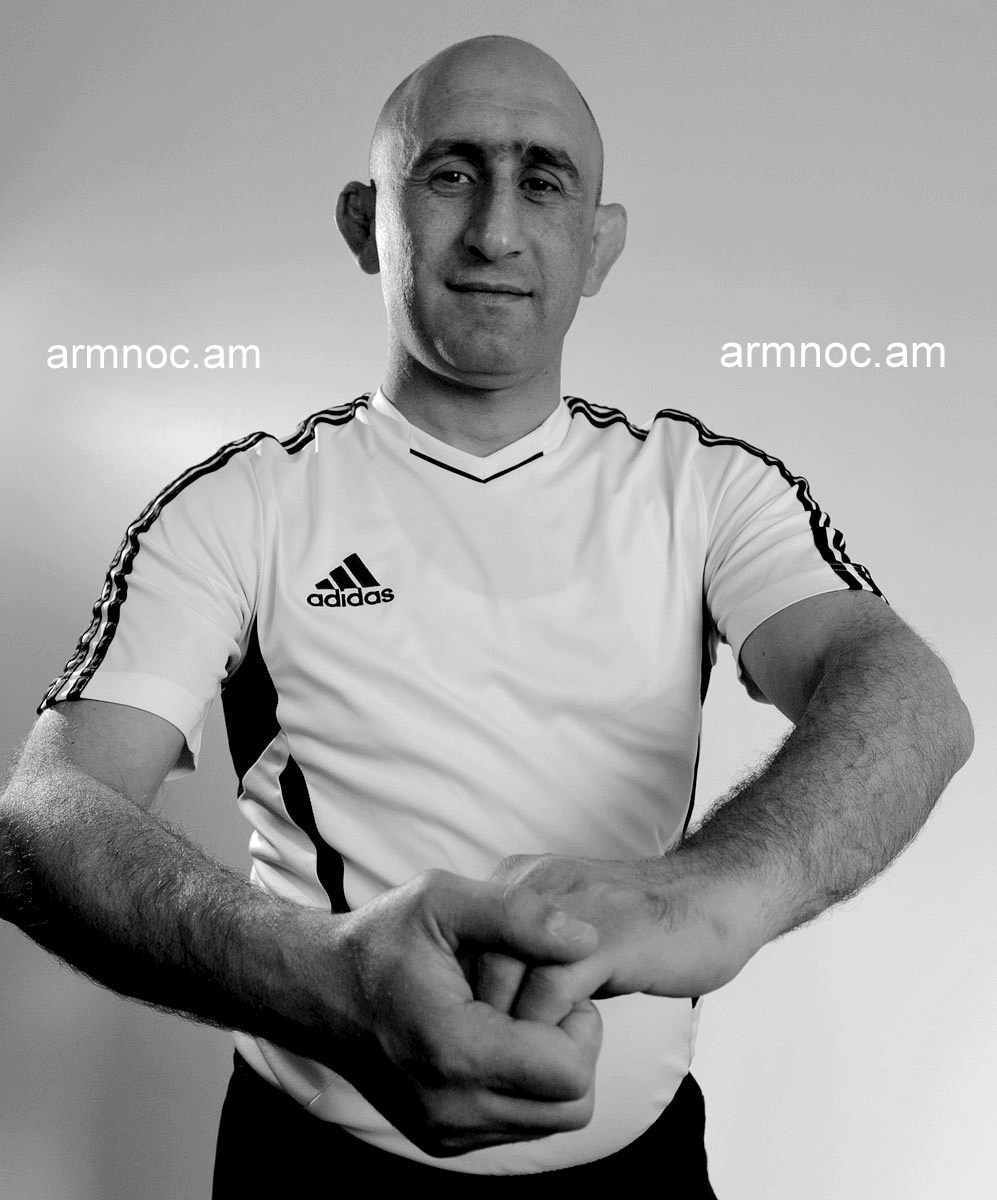 -The Armenian Freestyle wrestling Team attracted strong public criticism, especially after the European Championship. Does it upset the team?
-There have always been critics, let them criticize. But they should take into account the fact that in 2008 we had four qualifications from eight weight categories while now we have four qualifications from six ones. The critics should look deeper into the issue. For example, there are many sports schools with wonderful conditions in Yerevan but almost no athletes join the team from there. And vice versa, we have many talented children in regions but no conditions. It's very upsetting. We need specialists. And at this moment our main goal is to conquer at least one medal at the Olympics.
-Mr Baghdadyan, what preparatory phases are you going to pass through before the Olympic Games?
-We will train in Tsaghkadzor till June 24. Then we will take part in the Stepan Sargsyan Cup which will be held in Vanadzor on June 25-26. After it we will conduct a joint training camp with the Russian team from July 2 to 16. Afterwards we will have another joint training camp in Georgia with local wrestlers. On August 5 we will return to Yerevan where we will spend our last trainings. On August 9 57kg and 125kg weight class wrestlers will leave for Rio with me, and onAugust 11 65kg and 97kg wrestlers, led by coaches Hovsep Hovsepyan and Habetnak Kurghinyan, will join us. In Rio we will conduct a 10-day training camp and will take part in the Games.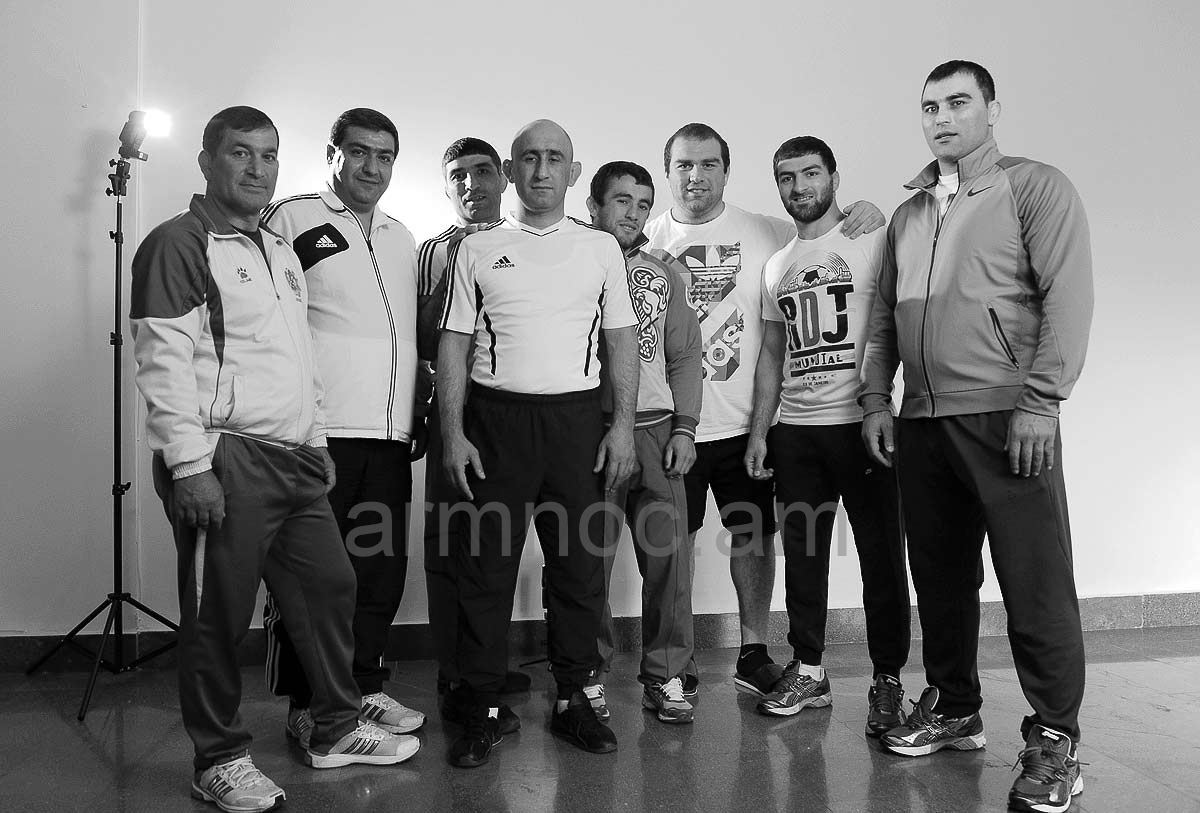 Official partner – Ucom
ANOC press service