On June 26th the Armenia national basketball team leaves for Moldova where it will take part in the European Championship for Small Countries. Before leaving the basketball players spoke about their expectations in an interview with the ANOC press service.
Zareh Zargaryan: A very strong team has assembled from different parts of the world. The guys understand each other well, they are good and strong. As for the coach, he is very good and experienced. We expect only victory and nothing else at the European Championship. We only need to act united.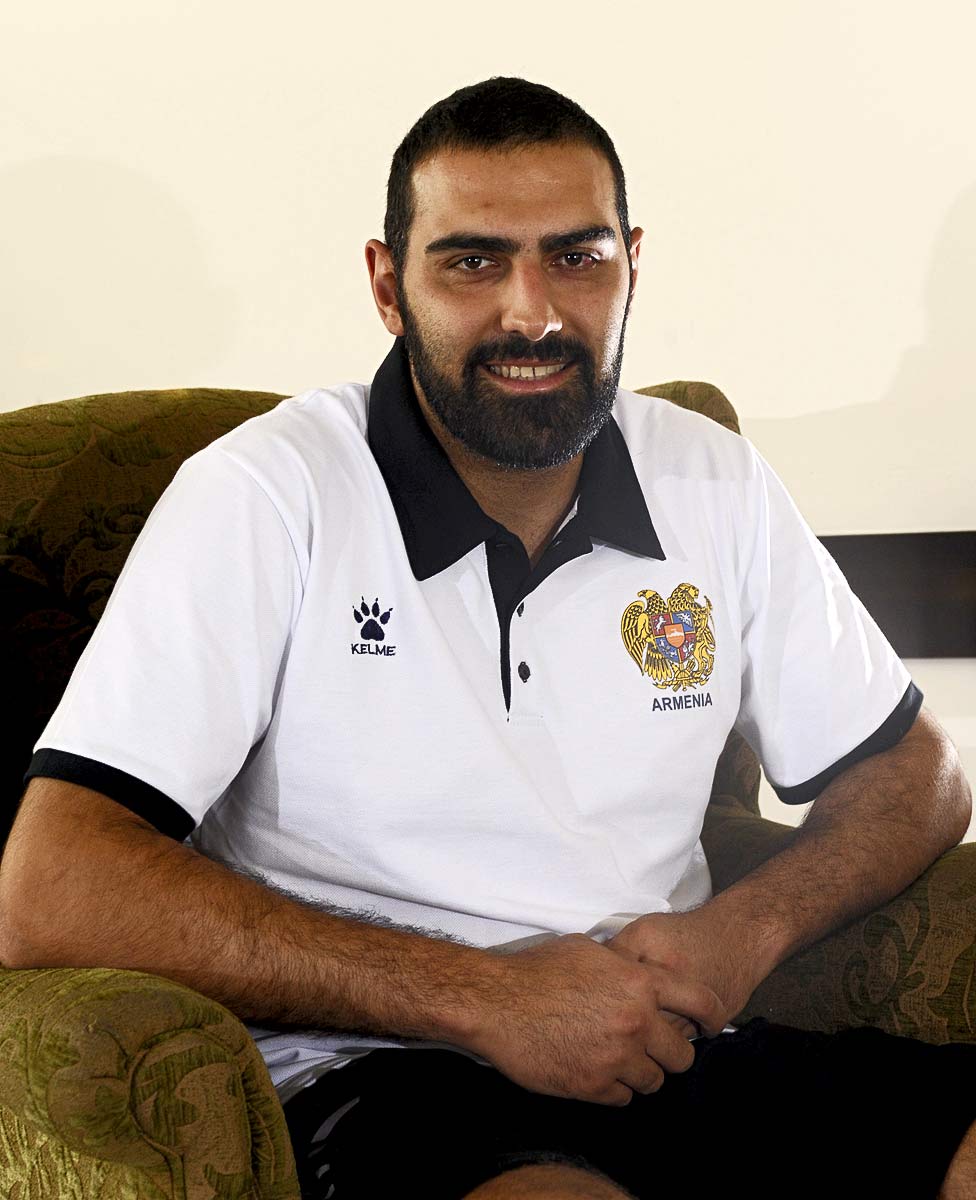 Mike Danielyan: We have a wonderful team. During these three weeks we trained together and I think we can become a good team. Besides being experienced players, we must act as a united team. With every game we understand each other better. Our coach is a professional and knows what to do.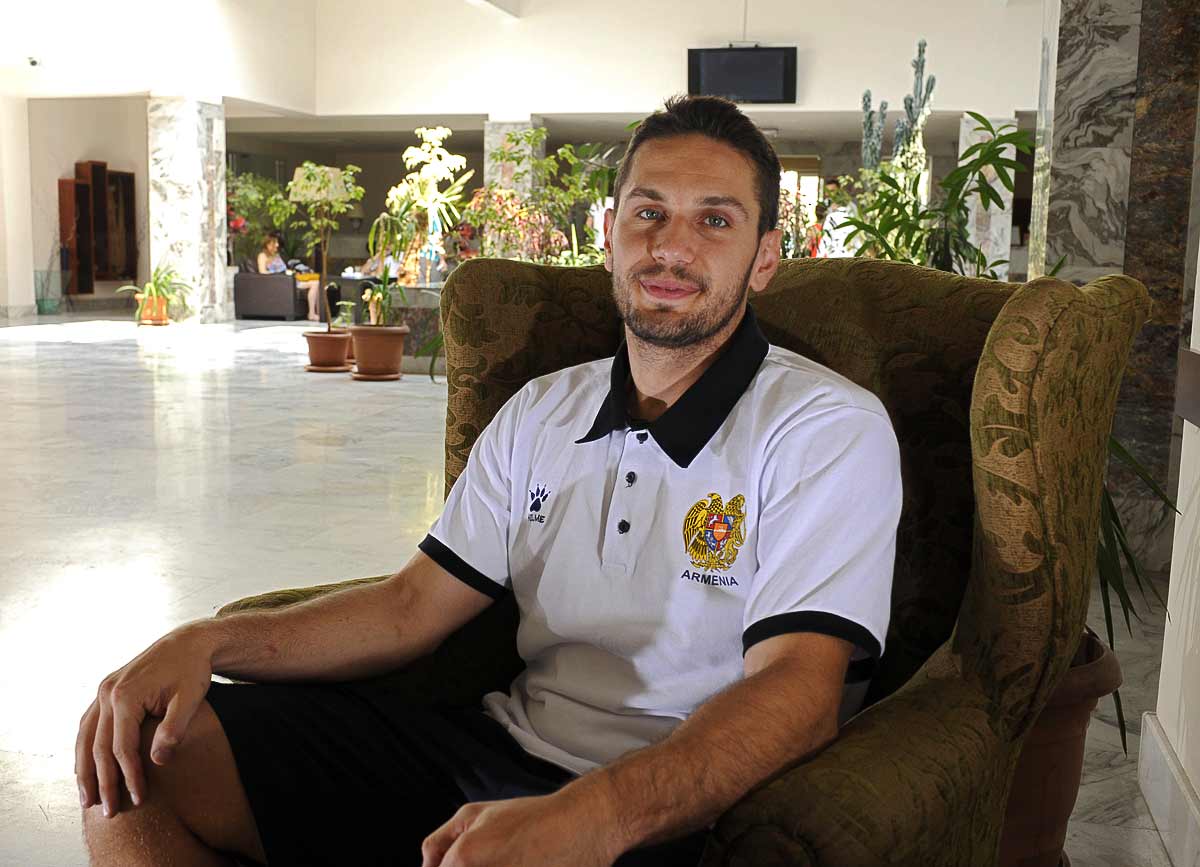 Amiran Amirkhanov: The guys have a great desire to win in this European Championship. During the last month we managed to get along with each other. Though we speak different languages we understand one another very well. The coach has given us a difficult task but I'm sure we can do it. As for Dunston he is a real professional who spends high-level matches.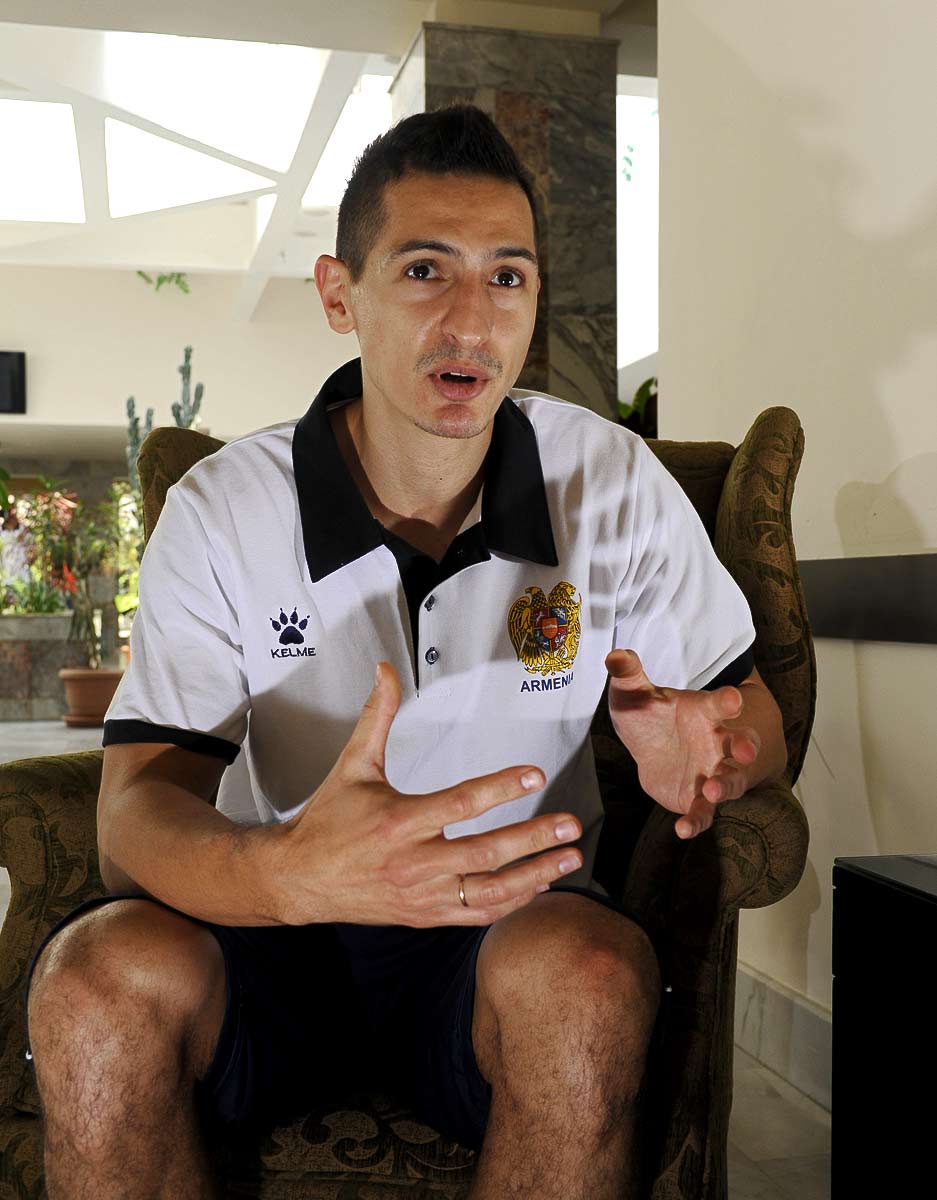 Artur Khachaturyan: It's been about a month since we are together and train every day. We will be able to win in Moldova because we are a strong team. I think the other teams should be afraid of us. Actually we are having a good time because the Americans speak Armenian with the Russian, the Slovenian speaks English with someone else and this all is very amusing and at the same time interesting. We got along with the coach very quickly and understood each other.
Andre Spight Mkrtchyan: I loved my teammates very much because they are very good. We think of each other as well as of our coach. We all are here with the same excitement and we are able to win playing as a team. I feel myself more Armenian as I grew up beside my mother. Though I am half Armenian I feel myself a real Armenian. I love Armenia much (Andre said it in Armenian). Everybody looks at me like a mad when I speak Armenian.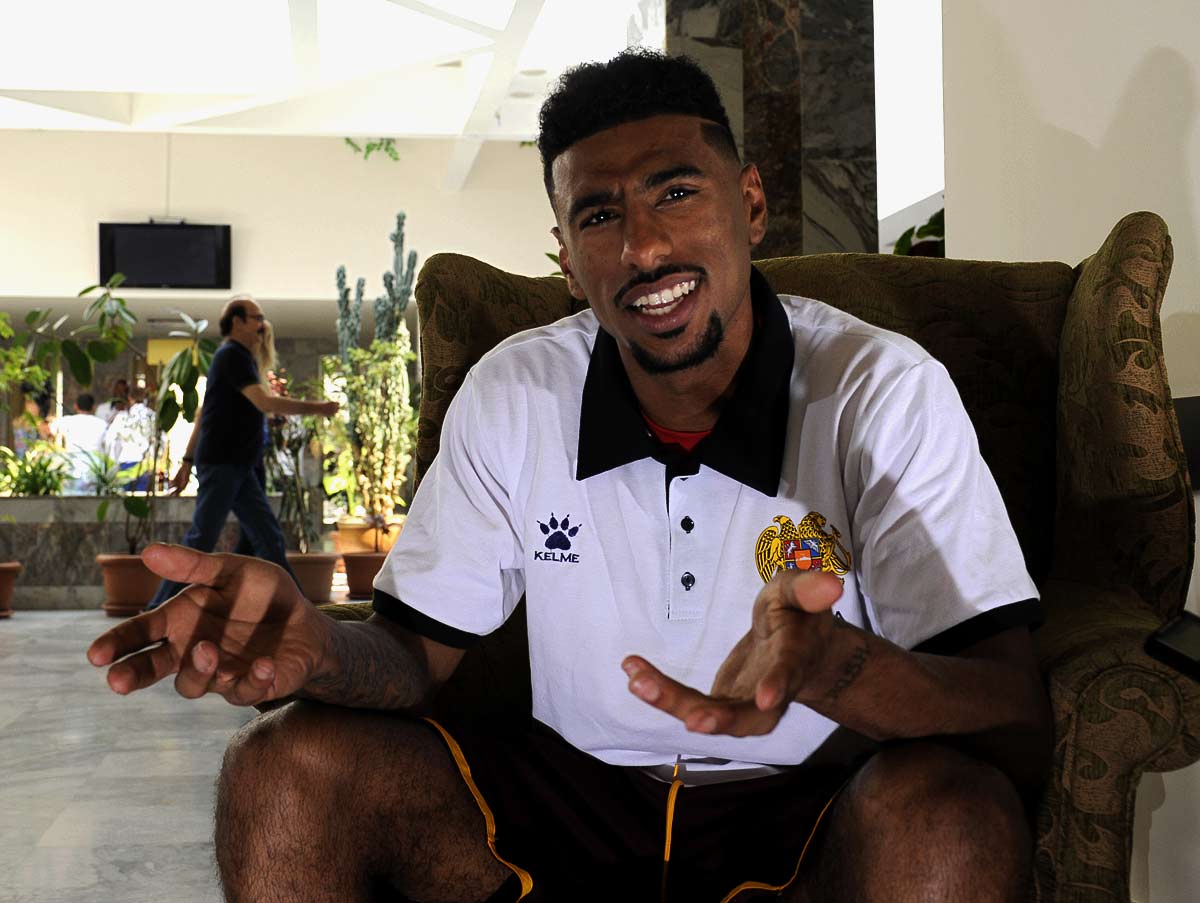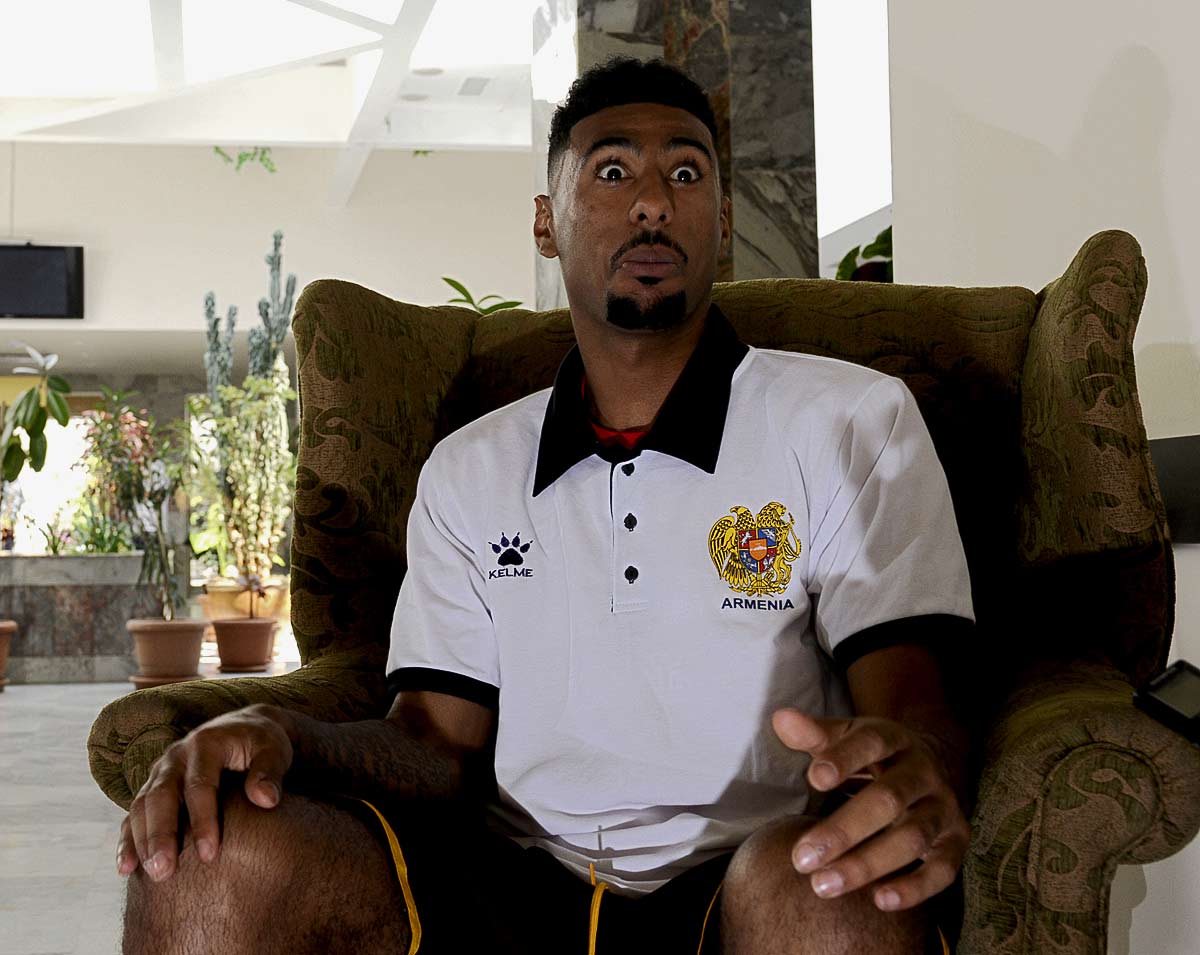 Artyom Tavakalyan: Last year in the U20 team we were playing together with some of the players and we know each other. It was easy to get along with the newcomers because I have also played in the USA. We are participating in the European Championship for winning the gold medal. Coach Gyokchyan has a great experience and is a real professional.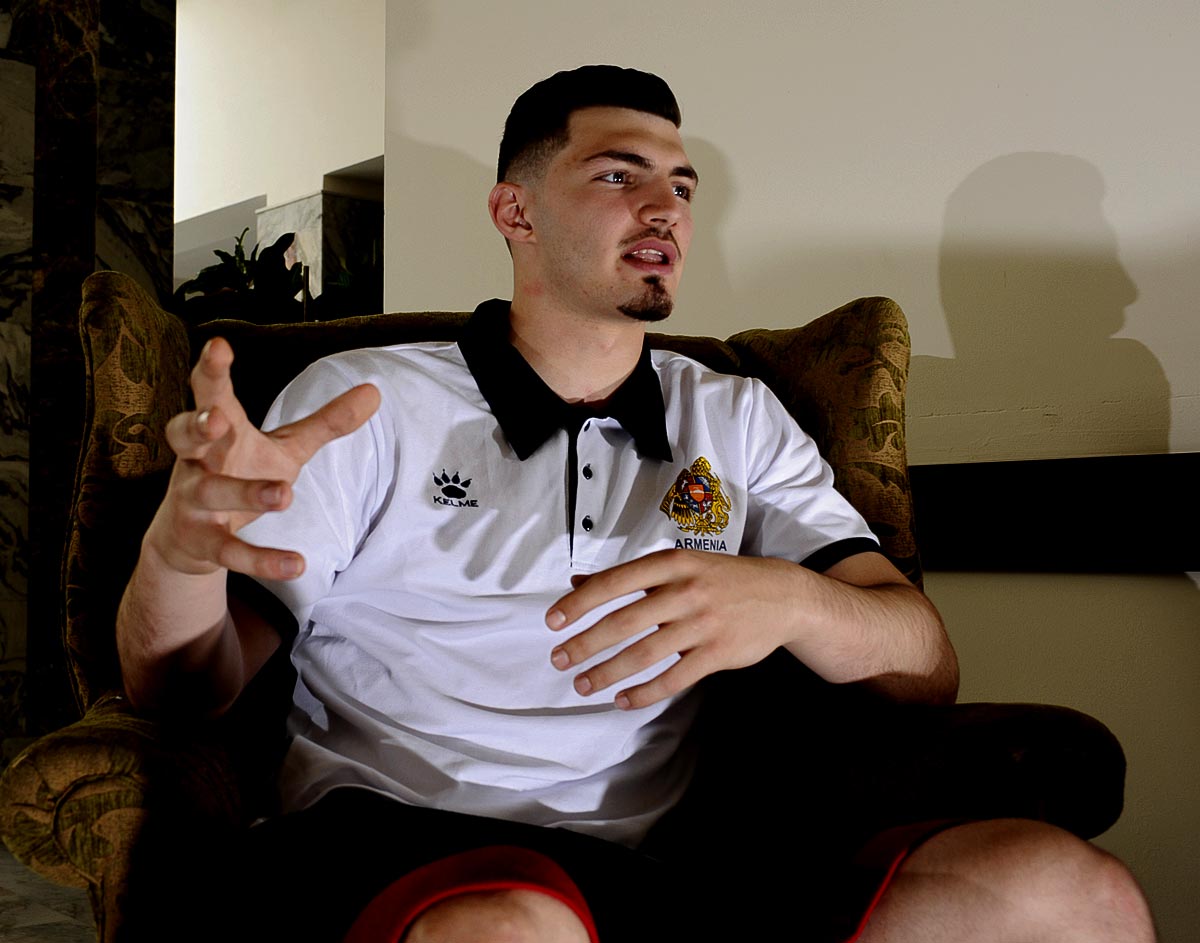 Peter Stepanyantc: We are in fighting spirit and we are going to play only for a victory. Of course, there is a little excitement as it is the first international tournament and we have to live up to everyone's expectations.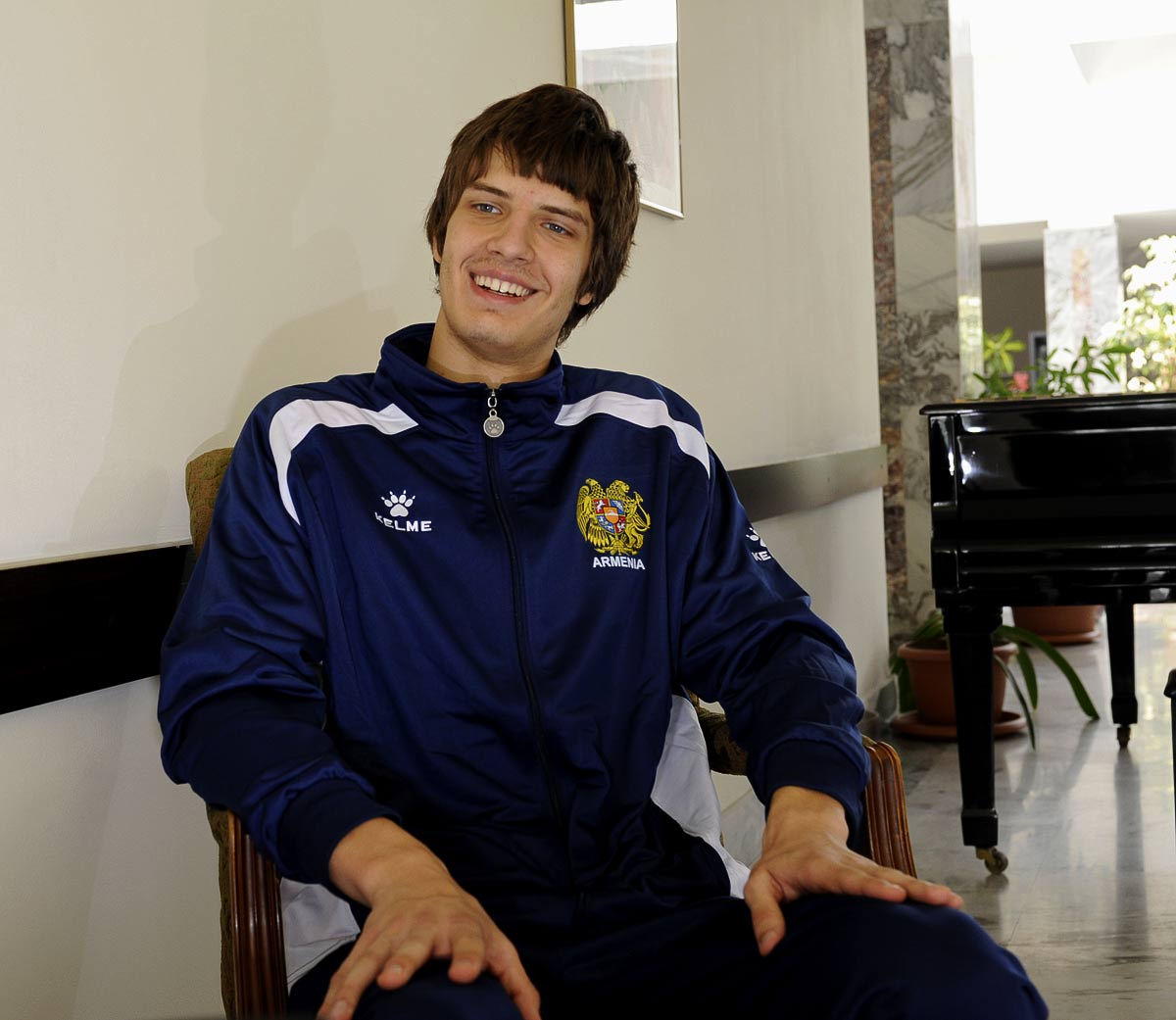 Michael Poghosyan: We are leaving for Moldova only after the victory. My teammates are multilingual but we all speak the language of basketball. On the court we understand one another better than out of it. We have to take a serious approach to every match.
Sergey Polukhin: It's not the first time I'm playing in an Armenian team but playing in the national team differs much. The guys are very hard-working. They are training and preparing by 100 percent. Our team has no weak points. We have to respect our opponents and play as a united team. And when Bryant Dunston plays with us we feel more confident.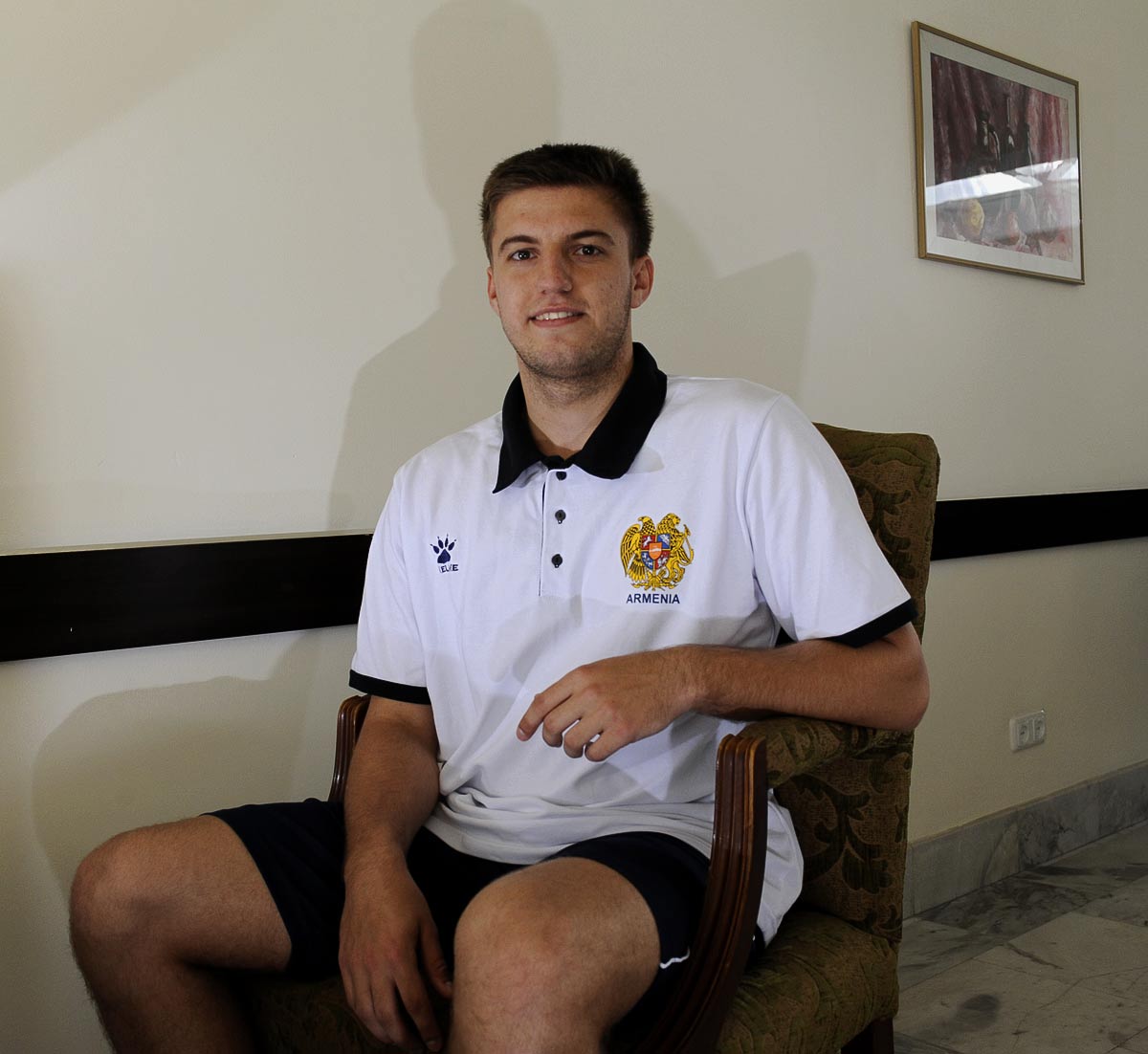 Andrey Konstantinov: The joined matches gave us much pleasure. Yes, we fulfilled the given task, we experimented with several combinations. It was clear from the first sight that Dunston is a real professional.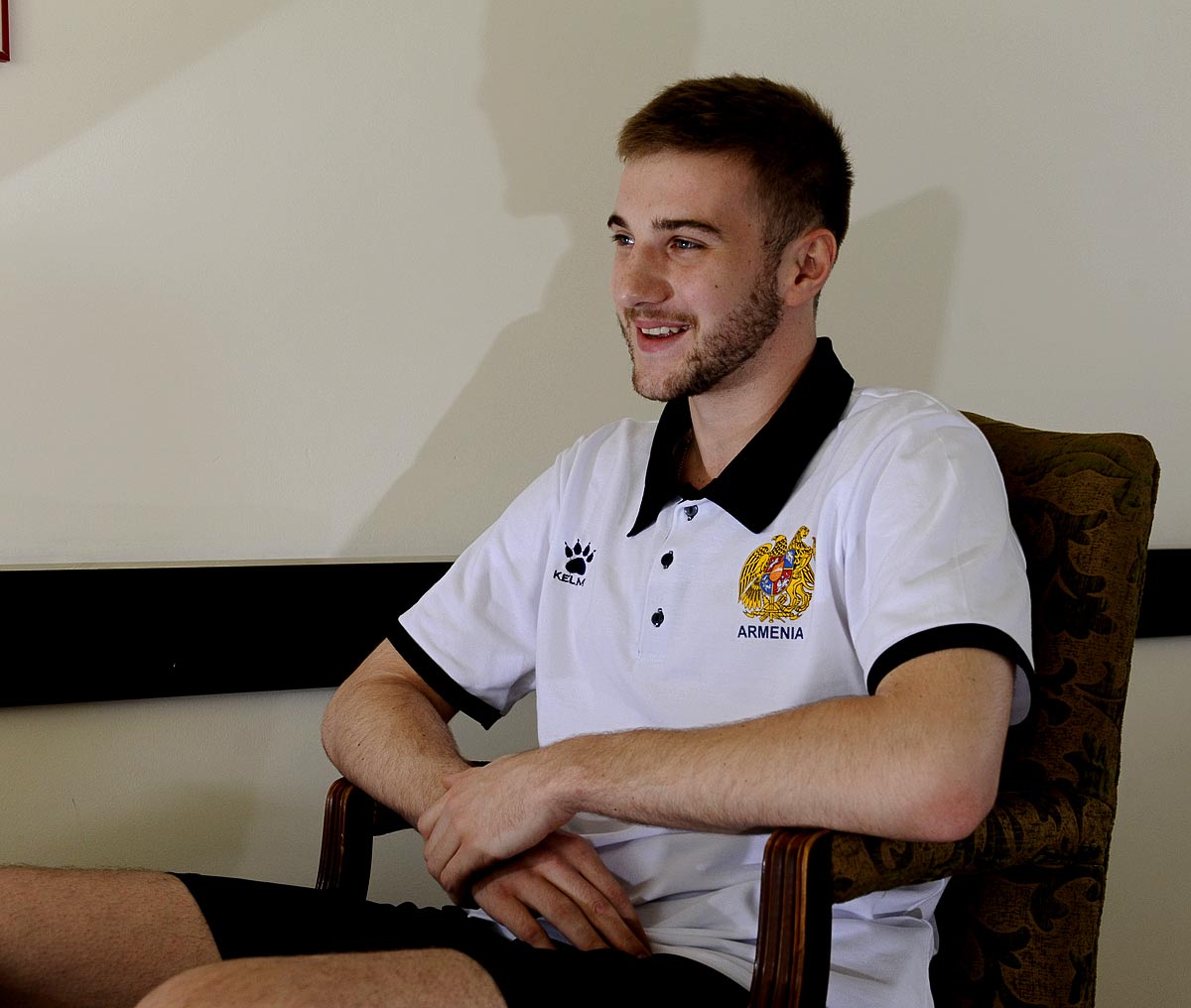 Bryant Danston: We have to play as a team. My teammates are high-level players. We will do everything for the victory.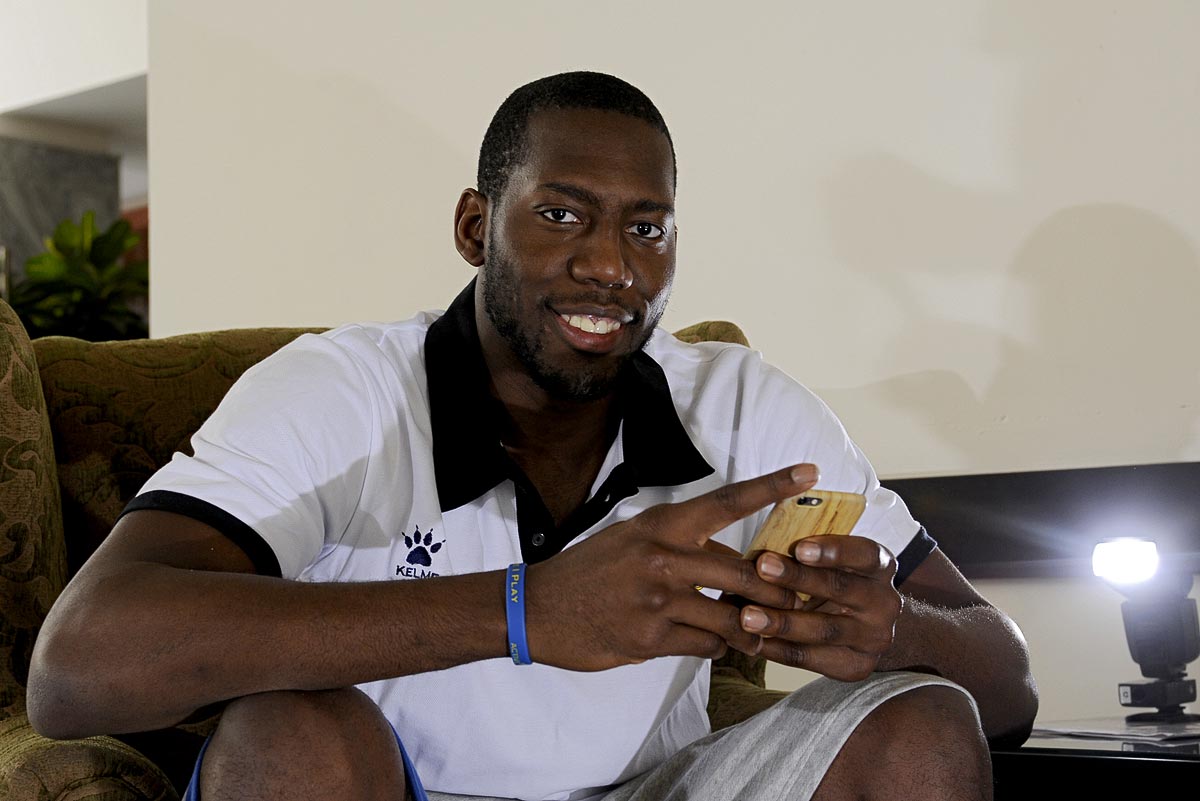 ANOC press service