The Armenia Greco-Roman wrestling youth team returned to Yerevan with one gold, one silver and two bronze medals from the Junior European Championship in Pontevedra, Spain.

The wrestlers summed up their performances in an interview with the press service of the NOC of Armenia.

Malkhas Amoyan (gold medalist): "I was prepared for this championship very well. I spent five fights but the hardest was the semifinal with a Russian wrestler. I stole the victory on the last seconds. That moment I was yearning for a win. There is the World Championship ahead and I'll do my best to become a two-time world champion."
Hayk Melikyan (silver medalist): "It's an indescribable moment. Though I left for the European Championship after gold but this time I failed. I had trained for this medal for a long time. They were very pleasant and unspeakable moments."
Hrachya Poghosyan (bronze medalist): "Perhaps I lacked something. I had to work more during the trainings. I had failed to win medals at the European and World Championships for 2 years. I'm happy for this medal; I'll try to win a gold medal at the World Championship.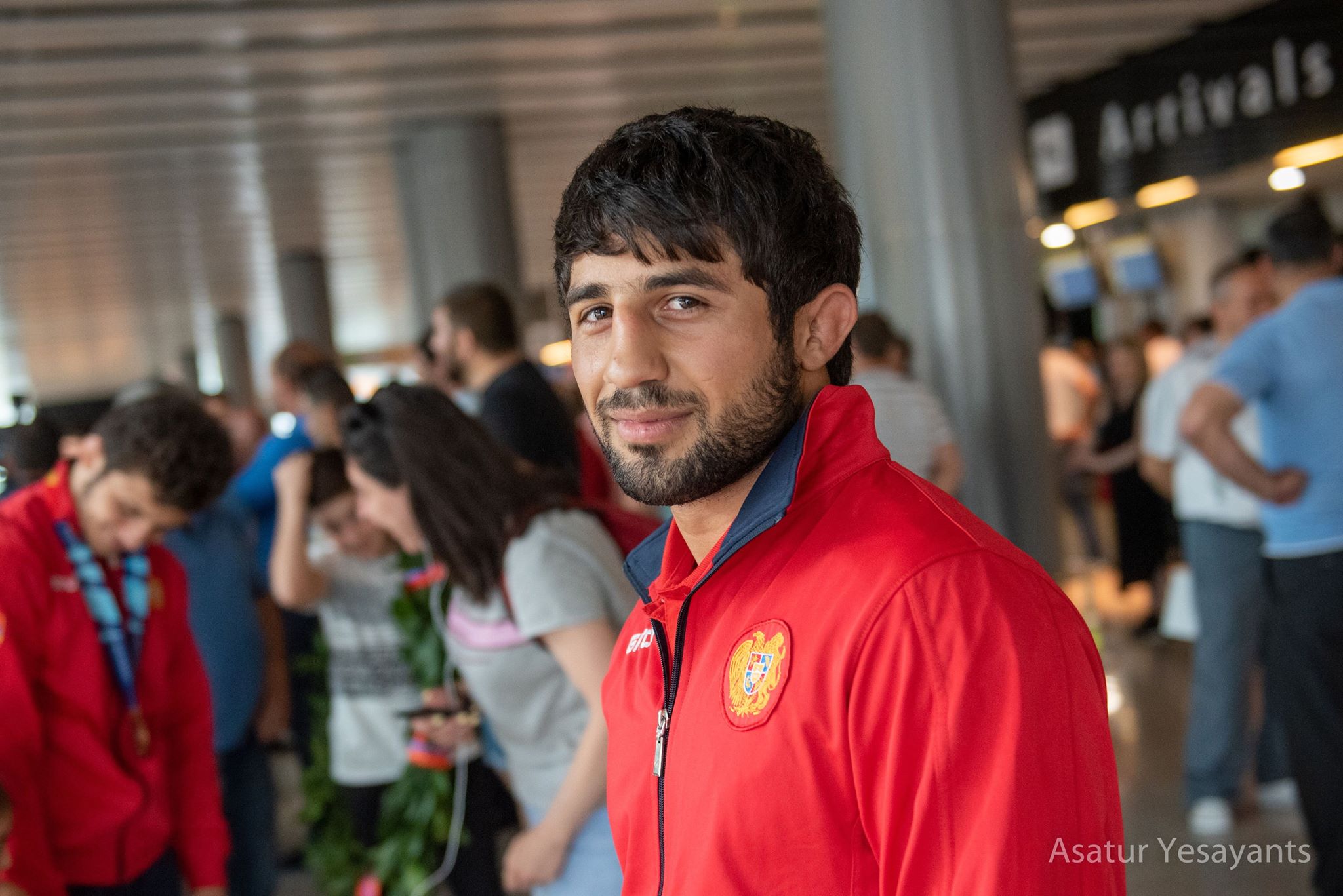 Sahak Hovhannisyan (bronze medalist): "I conceded to my opponent because of a little technical mistake and won a bronze medal. I'll work on those mistakes and I'll try to become more professional even in such little episodes. Loss motivates and one shouldn't despair but look ahead, correct the mistakes preparing for upcoming tournaments.